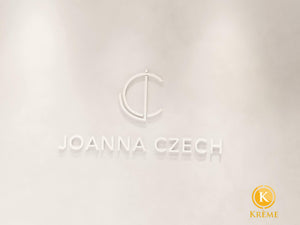 Joanna Czech is a veteran in the skincare industry. With over 30 years experience, Joanna Czech believes that the key to achieving beautiful, healthy skin is long term and incorporating appropriate regimens with a healthy lifestyle. Her treatments are tailored to be effective yet gentle, achieving this through the use of cutting edge technology, great products and experienced hands.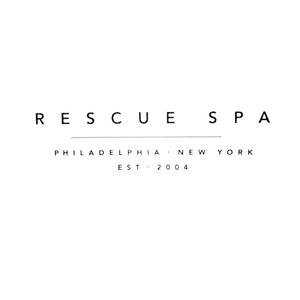 In 2011, I was in Philadelphia for a quick two-day visit. I knew ahead of time that It would be a stressful trip, so I knew I that it was essential to squeeze out a few hours for some self-care. To be completely honest, it wasn't that stressful, I just told myself that to justify my intense desire to visit the Rescue Rittenhouse Spa, which was awarded the best day spa award by Philadelphia magazine. The service there was exceptional, and most importantly I left with a connection I made with an esthetician that left a lasting impact on my career (will share in future post).
Fast forward to May 6, 2018. I thought the stars were aligned because the annual skin of color seminar was in New York, and the Rescue Spa had also launched a new buzzed about location in New York, so it was a no brainer; I had to experience it.